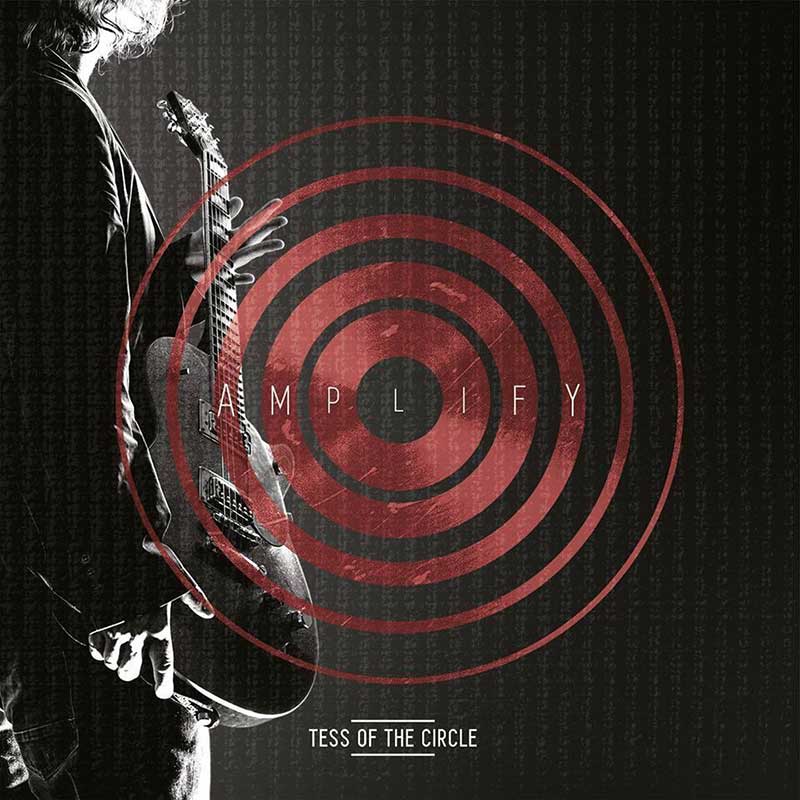 Review by Rock Chic
Tess of the Circle is steadily moving up in the world with their increasing airplay and live sessions at the BBC over the last two years. Now that their new album 'Amplify' is here, are they about to hit the next level?
'Amplify' is an album that ticks all the right boxes in the strangest combinations. With hints of The Who to Nirvana and just a dash of Johnny Cash, it shouldn't work but it does. The melting pot that is this album creates an intriguing listen.
Tess Jones with his commanding, slightly raspy vocal excels on tracks 'Mother Daughter Son' and 'Love Is the Drug That You Crave'. The consistently passionate lyrics leave you in no doubt of the raw emotion being poured into the music. Each track has its own story to tell and you will be lost in it.
The album isn't fluid and you never know what to expect next. It's a rollercoaster of feel and style from beginning to end and the sum of its parts makes for a beguiling and moreish experience.
Tess of the Circle has grown as a band and their sound has progressed since their acoustic debut 'Thorns' back in 2013. Although critically acclaimed with a lot of soul, the new album is even better.
And aptly named 'Amplify' is too, so don't resist the urge to lie back and crank up the volume. Add a beer and some sunshine and you can't get much better. A perfect summer listen.

Words by Rachael Steemson
For more rock reviews visit Rock Chic
News Was Posted on: 11th September, 2016