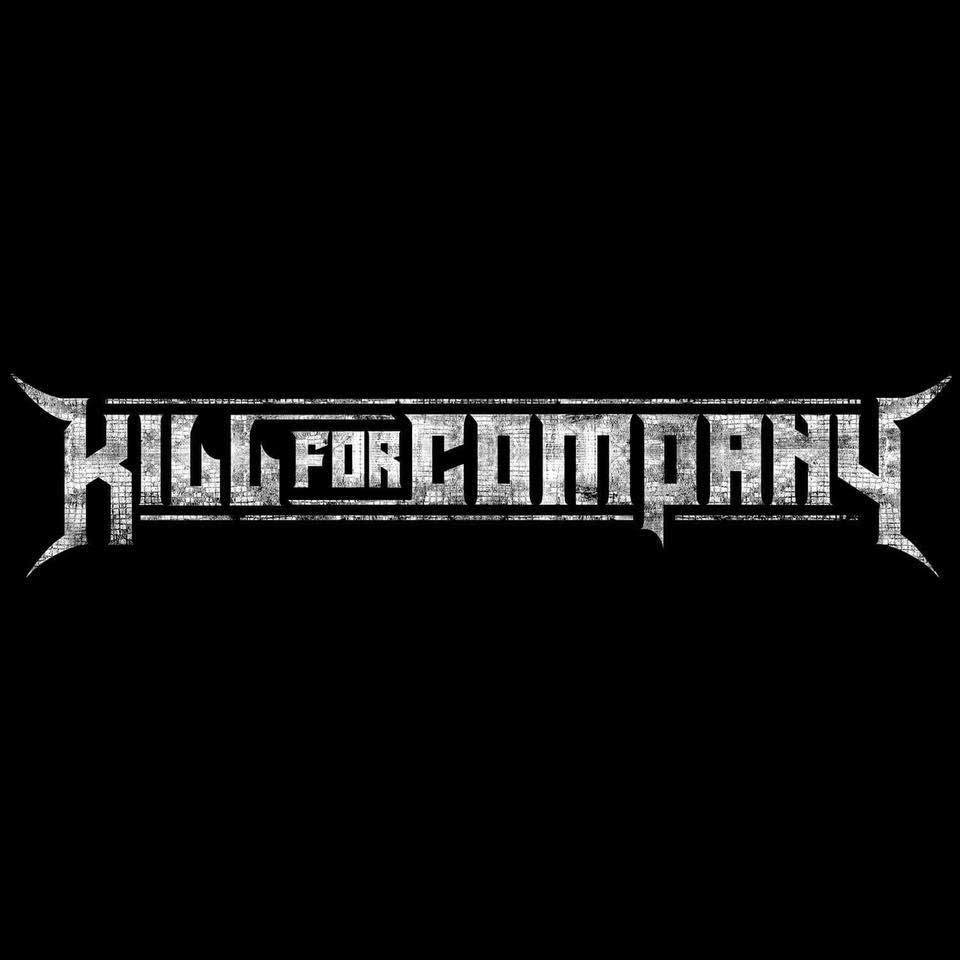 On the 30th October I was sent a message from Quiny Lucion, guitarist for London based heavy metal band 'Kill For Company' asking if I would be interested in doing a review of their new E.P 'This Sadness Lasts Forever', as soon as I was asked I agreed to review it for them,
I have thoroughly enjoyed listening to this, its fast pace instrument playing with the growling vocals make for one hell of an E.P, some might think it has only a few songs wont give an indication of what bands can do but with this which contains just 4 songs it has given me the sign of what this band can do, I absolutely enjoy listening to it, in past reviews I have spoken about how albums and E.Ps make me headbang well with this when listening to it on repeat all, its non-stop headbanging.
Even as I write this review listening to it I am headbanging like there is no tomorrow, amazing guitar playing, top notch drumming and extreme vocals makes for an amazing band, the thing that shocks me about this is the fact that the band was formed in 2014, this made me think that they had been around for longer because these sound brilliant.
I would suggest to anyone and everyone to get the it when released and have a listen, these guys are just that damn good. This has been absolutely enjoyable to listen to but because all 4 songs are soo good I have struggled to pick out the 1 song which stands out the most to me but for me the struggle is a great sign, I have somehow managed to pick out 1 song which stands out the most, don't ask me how but I have and that 1 song is 'Democracy Has Failed' the reason this song stood out the most was with the start of the song you just hear the bassist, guitarist and drummer, 15 seconds after the start the vocals hit you like a freight train, hard and heavy which I loved. Although picking a specific song out of the 4 was difficult my rating of this was a lot easier, my rating for this is a complete 10/10, I could see nothing wrong with this at all.
I would like to thank the guys of 'Kill For Company' for giving me the opportunity to review this E.P, thank you to Daniel Danby: Drums, Quiny Lucion: Guitars, Tom "Kingsize" Hennessey: Vocals and Ben McCann: Bass.
Review by Mark Pritchard
News Was Posted on: 30th December, 2016