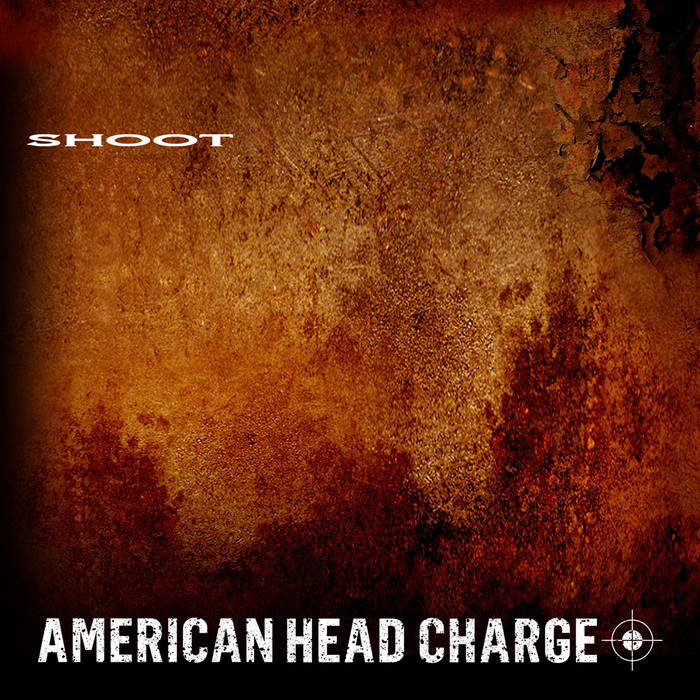 American Head Charge are a heavy industrial rock band from Minneapolis, USA.

The opening song 'Writhe', is a wander through an intricate acoustic melody and vocals that send a shiver down your spine, as it slowly builds into a heavy, growled vocal, frenetic stomp.

'Set Yourself On Fire' is brutal as it slams the senses with some great guitar work and a superb vocal performance.

'Sugars Of Someday' is a foot tapping, catchy riff laden song with a much more heavy metal feel to it. 'Sand' has a darker intro, dramatic changes in tempo and vocals that swing from clean to growled. Final song is a rocking cover version of Patti Smith's 'Rock 'N' Roll Nigger'

Overall, an impressive, if short, collection of songs that pound the senses with heavy guitars and growled vocals.
Review supplied by frenzyfire.co.uk
News Was Posted on: 17th June, 2015