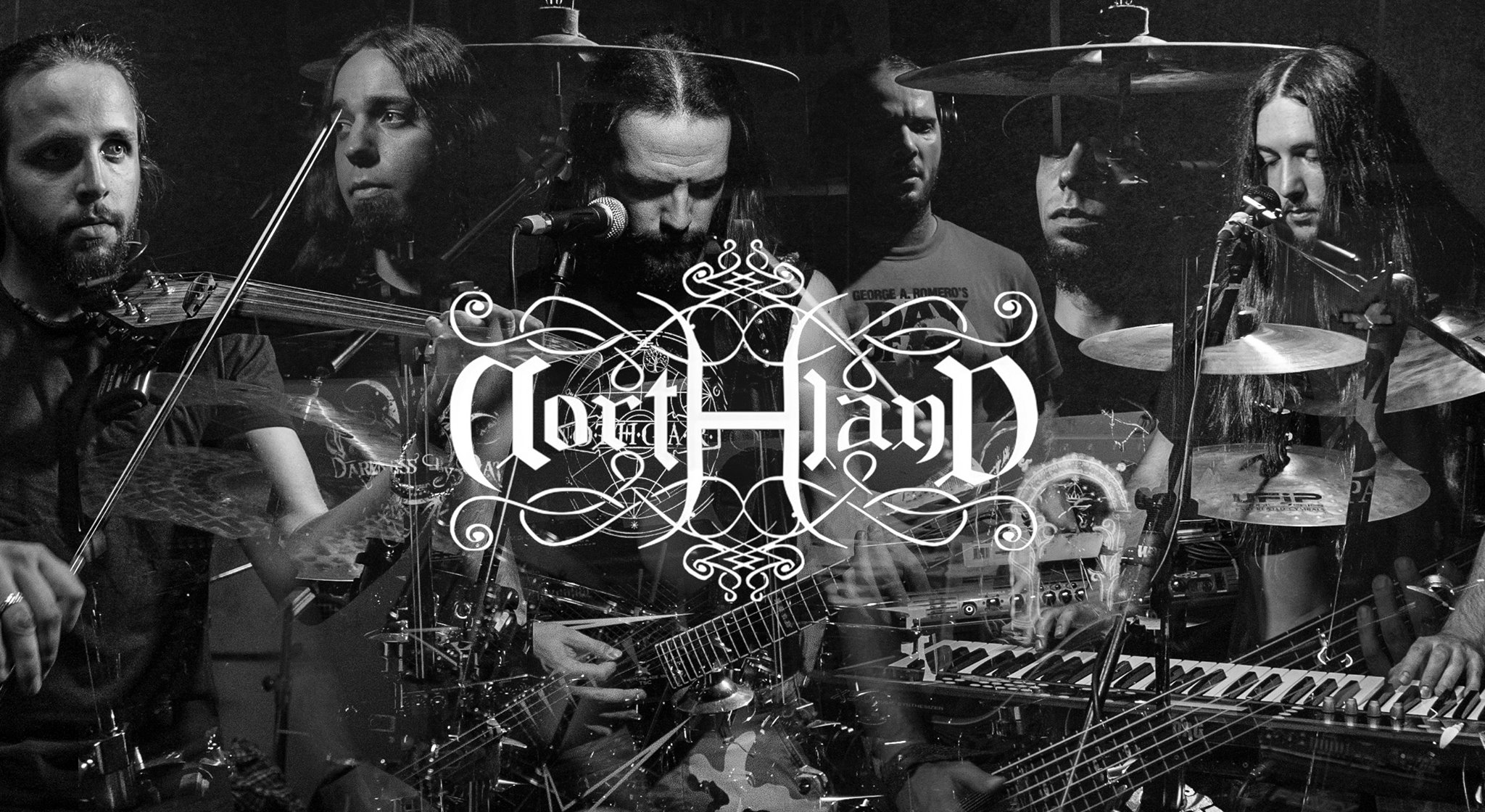 NORTHLAND, folk death metal band from Barcelona (Spain) has just premiered its newest videoclip, Fury's Unleashed. It is available to watch here
Then have also made this video to thank all the people who came to see them on a tour of Spain.

New concerts and a new videos soon .

And if you want to participate in the new giveaway send your question by Facebook, twitter or Instagram, with the hashtag #Asknorthland .
We will choose the best questions and answer them in our next video. The question that we like the most will get a signed CD.
News Was Posted on: 7th September, 2015