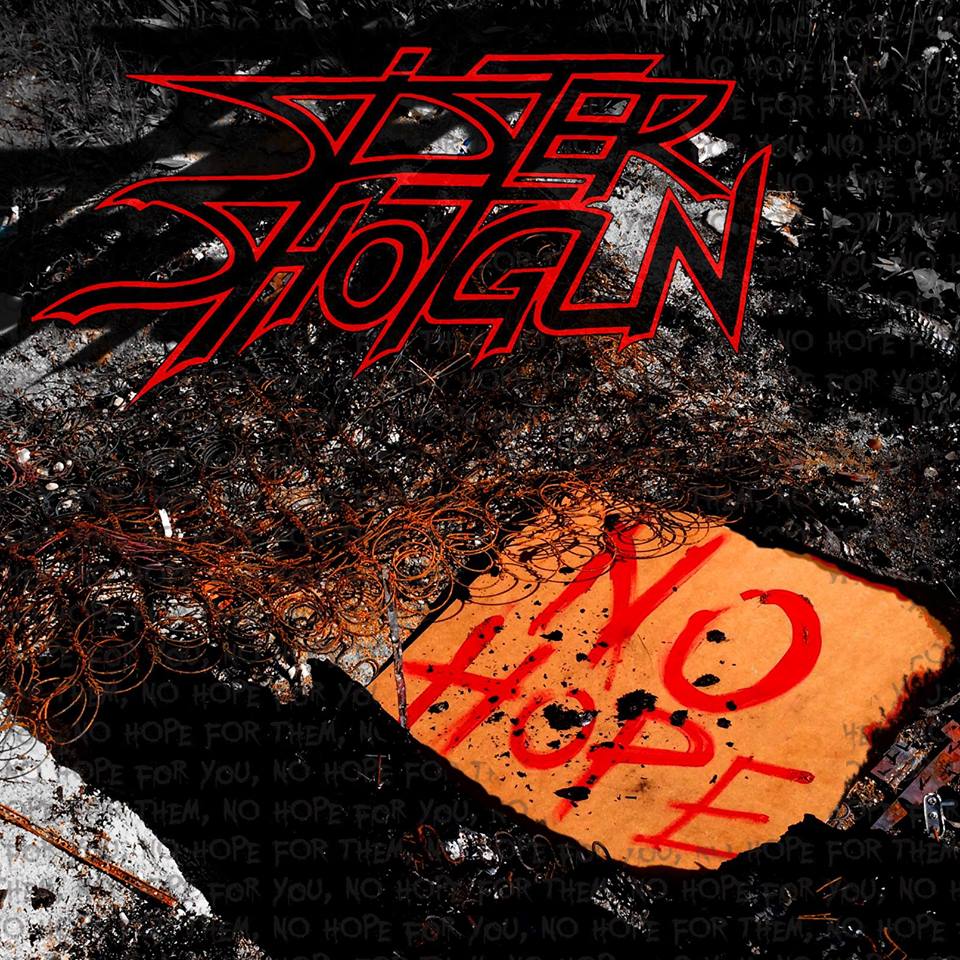 Sister Shotgun are a female fronted hard rock band from the UK who released their debut single in June 2015.

Energetic, raucous and in your face hard rock from Midlands UK based band Sister Shotgun. Their debut release has all the trade marks associated with the hard rock genre ... power riffing, thundering drums and a powerful, almost venomous vocal delivery. 'No Hope' has so much energy that in a race with the energizer bunny, Sister Shotgun would be out of sight even before the bunny left the starting blocks.

With their live shows just as energetic, Sister Shotgun are a breath of fresh air and definitely worth their place in the hard rock scene. Whispers of an upcoming gig or two are going around, as well as promises of more new material, Sister Shotgun are on the rise, so be sure to catch them live.

Overall, in your face and energetic, Sister Shotgun deliver a ferocious fuelled brand of hard rock.
Review supplied by frenzyfire.co.uk
News Was Posted on: 7th September, 2015