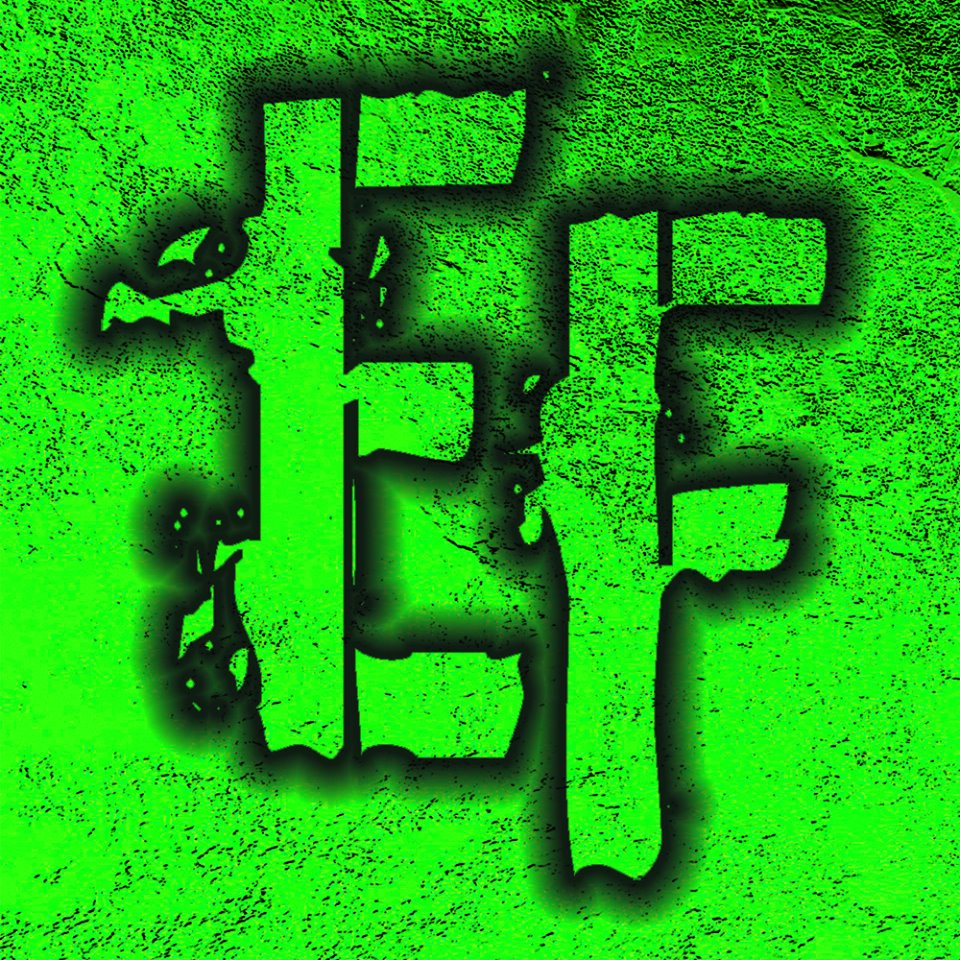 For the last few days I have been listening to British metal band Enormity Falls they have a new E.P called Scars & Bruises which was released on the 28th of November 2015.
Enormity Falls class themselves as a heavy, powerful, melodic, anthemic tri-vocal band from Nottingham, In June of 2014 they released their debut EP Voices and since then the band has just grown because of the live gigs they do.

The band are:
Kev Barnett – Guitars,
Stu Wragg - Bass / Vocals,
Chris "Mr J" Ness - Drums / Vocals,
Guy Burton - Guitars / Vocals
Scars & Bruises from the off this is a really good E.P to listen to either as part of a playlist or listening to it on its own, my first impression is that it really draws you in and you can't help but have a smile on your face whilst you let it play, it has really made an impression on me with its no holds barred and in your face instrument playing, for example the first track Oceans a nice calm 2 seconds then the drums and guitars kick in to set the mood and prove these guys can play, the vocals of which you can hear every word sung have a great dirty gritty feel to them.
Track 2 Hold Out For The Hopeless has a lovely ambient start to it slowly building up to that rollercoaster where you are at the top just waiting for the drop, Track 3 Revival is just that, after listening to the song it sounds like it was going to end then it comes back with a 1 minute encore, For the last track what a lovely ambient start this is the one that Craig from Allheavymetal likes the most 50 seconds of calm before the track takes hold.
I am a wrestling fan and with these two songs they seem like they could be a professional wrestlers entrance music which gives me a great mental image when I am listening to them.
With this there are four amazing songs and I have to pick a song which stands out the most for me, that song is track 2 Hold Out For The Hopeless, this song stood out the most with the nice and slow start that then just comes out of the blocks, slaps you in the face and you wouldn't know what had happened, this E.P is amazing and with that said I am going to rate it an easy 9/10.
Review By Mark Pritchard
News Was Posted on: 9th January, 2016