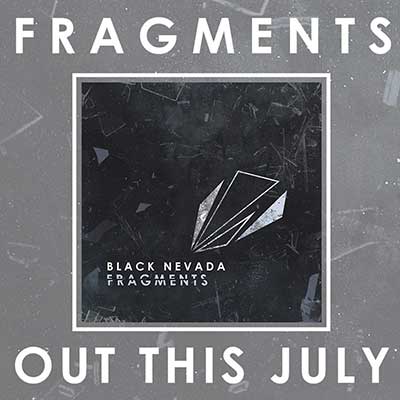 Black Nevada release the video for Broken
"Broken" is the first release from the new Ep "Fragments" (July 2016). Sees Jonny Moor (Bass guitar) and Sarah Davies (Drums) bring their influences to the forefront of our style. The dirty gritty baselines and clinical drumming precision sees our technical ability across the whole band taken to the next level.

The song itself "Broken" is a definitive description of modern world issues highlighting the crumbling communities and neighborhoods that have become broken and fragmented ghosts of previous existences spiraling into chaos and anarchy. The heavy bass lines are reflective of the angst and anger apparent in the tense volatile modern day struggles that we face today. Along with the soaring riffs that inject the pace and highly charged adrenaline fueled infrastructure to the song leaving you wanting more every time you listen. We are so excited for this release and the Ep is going to blow you away.
News Was Posted on: 19th June, 2016